Airflo Sixth Sense Sinking Fly Lines
These new non-stretch lines have absolutely zero memory and the upgraded coatings mean not only do the lines shoot better, but they don't tend to stick to themselves when piled at the bottom of a boat; so in short, they handle better than ever.
From a fish catching point of view, the lines are breathtaking in that they sink smoothly tip first and the non-stretch core means you feel absolutely everything. These are the perfect lines for loch style fishing, deep stillwater nymph work or for fishing small wetflies in streams.
The Sixth Sense subsurface lines give a completely structured range of non overlapping sink rates thanks to Airflo's Standardised Sink Rate (SSR to you) system.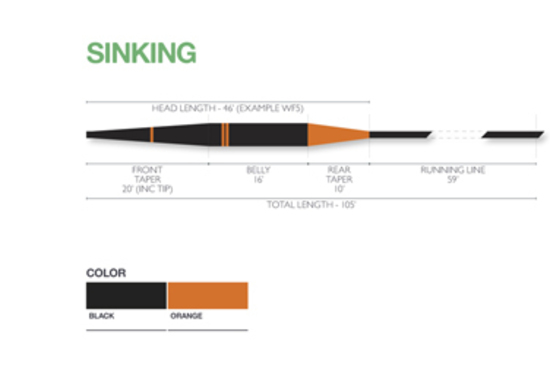 Contact Details
Request More Information
Details of the product above will be automatically included with your enquiry.